Thursday, December 19, 2013
And the winner is...
The winner of the CleanSmart Alcohol Free Hand Sanitizer is... Lupe G!! Stay tuned for more goodies!! :-)
Sunday, December 15, 2013
CleanSmart Alcohol Free Hand Sanitizer
The fine folks at Bolin Marketing sent me the following info:

"Breaking news in the war on germs!
If you could sanitize your hands with a product just as effective as what you use now, but without the skin drying side effects of alcohol, why wouldn't you? CleanSmart is a breakthrough hand sanitizer that kills 99.9% of germs without drying your hands. It contains the same ingredient your body has always uses to fight germs – hypochlorous acid. With simple and natural ingredients, CleanSmart replicates hypochlorous acid so you don't need to use harsh chemicals to stay healthy this cold and flu season. Combat the germ season with a breakthrough product that's alcohol-free, hypoallergenic, and no fragrance has been added.
This product is a must-have for people who need to sanitize their hands frequently.
CleanSmart has been through rigorous government testing and is a proven germ killer. Plus it's Dermatologist and Pediatrician approved safe for the whole family."

www.cleansmarthome.com

They also sent me both the spray and gel versions to try. I haven't gotten sick while I've been using it, and everybody's crawling with germs this time of year, so it seems to work fine so far... although I have no way to judge if it works as well as an alcohol-based product would. I demand more than functionality in a product, though... and CleanSmart fails that test. When a product says something like "no fragrance has been added," it often means "yucky chemical smell," and this product qualifies for that label. While there are probably plenty of men who would not care if their hands smell like a medicine cabinet, *I* don't like it. Even worse, both the spray version and the "gel," which is just a slightly thicker liquid, are tricky to use; they're very thin and runny, and it's harder to coat hands with them than with a regular gel. It does not dry out my hands, but it does leave them somewhat sticky.

I think that this brand has promise. If they add some fragrance to the product, and put it in a wipe so it's faster and easier to use, with less wastage, I would consider trying it again. One of you can try it right now; email me with a few sentences about why you need to sanitize your hands, and I'll pick one to win a FREE set of CleanSmart products. I'll post the winner in a few days.


Thursday, December 12, 2013
Carmex Limited Edition Collection
The fine folks at Carmex sent me the following info:

"The Limited Edition Collection features the same Moisture Plus lip balm Carmex fans have come to love, with its high-shine finish, ultra-moisturizing formula, and SPF 15 sun protection, with the addition of four fashion-forward patterns to choose from.

Each of the four new patterns was individually selected to represent the unique personality traits of the Carmex user—Chic, Fab, Adventurous, and Whimsical. Which one are you? "

They also sent me the collection to try out. Since it's still Carmex, it's just as good as the plain-wrapped stuff, and the cool cases make it more fun to whip 'em out of your purse. They have a quiz to help you determine which pattern is right for you:

"Take the Carmex Uniquely
You Personality Quiz
Are you a glamour-girl or a rocker-chick? Is your style classic or trendy? Find out which Carmex Moisture Plus Limited Edition stick fits your style."

http://mycarmex.com/uniquelyyou/

My result is:

"Your Style Is: Adventurous
You're a daring rocker-chick with bold style to match.

You're the epitome of the up-for-anything, adventure-seeker. Black leather, denim, and studs make up the majority of your wardrobe, and you love nothing more than accenting your outfit with a wild animal print and layers of bold jewelry. As your closet clearly demonstrates, you're one who would always opt for black over just about any other color, and you make any look your own with your cool-girl rock n' roll vibe. Your friends admire that you are daring and completely unafraid of being yourself. You look up to both the attitudes and hard-edged, punky style of rocker chicks like Joan Jett and Debbie Harry."

No, not really, lol, I dress like a geek, but the leopard one IS my fave.

In answer to their questions: I like the balm because it holds moisture well. I'd like to see a tie-dyed pattern for middle-aged geeks; I'd call it Tie Dye, since I prefer direct names.

If winter is beating up your lips, give Carmex a try; they never let me down.


who is online counter
blog counter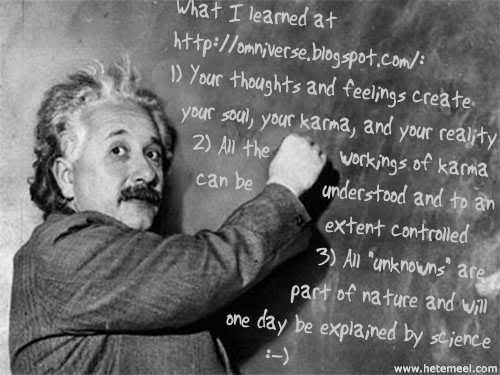 Navigation by WebRing.

Google