Sunday, August 10, 2014
And the winner is...
The winner of the coupons for FREE Dial Coconut Water Refreshing Mango body wash is... Judy T!! Stay tuned for more giveaways!! :-)
Friday, August 08, 2014
Dial Coconut Water Refreshing Mango body wash
The fine folks at Dial and Purex sent me this product to try. Here's what the website says:

"Product Information

Treat your skin to twice the tropical refreshment with every shower. The rich lather of this body wash is infused with coconut water, known to be rich in hydrating antioxidants and electrolytes. While the scent of juicy, ripe mango leaves skin feeling fresh, clean and delectably fragrant."

http://www.dialsoap.com/products/coconut-water-mango-ultra-fresh-hydrating-body-wash


And here's what *I* say:

I have no idea what mango smells like, so I can't comment on the authenticity of the scent, but to me it has a very nice fragrance of coconut with a fruity accent; a rich, tropical smell that would not be amiss for a more expensive brand. My family has used Dial since the dawn of time; when my mother died, she had a bottle of Dial liquid soap by her kitchen sink. She would've loved this stuff, because of the scent and because it is a moisturizing and nourishing body wash, which is what she and I have always preferred for our dry skin. Because the scent is not overpowering, my husband is ok with using it too; men don't want to smell girly outside of the shower, but they enjoy a nice fragrance IN the shower, whether they admit it or not, and he likes this one just fine. The bottle shape is another +, because it allows for a more secure grip under slippery circumstances, and looks a little more modern. I'd call this one a winner; it's the best new skin care product I've tried in a while.

Are you ready to try it? It's in stores now... and one of you can try it FREE!! Tell me why you need a new body wash, and I'll pick someone to win coupons for FREE product. I'll announce a winner at the end of the weekend.


who is online counter
blog counter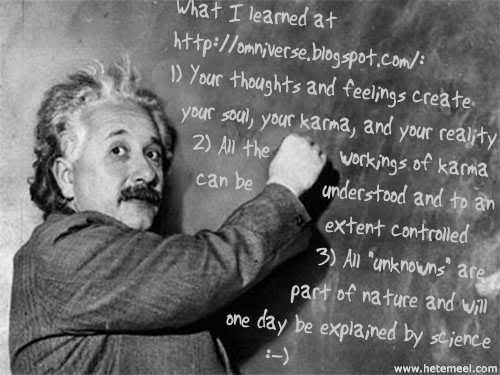 Navigation by WebRing.

Google