Monday, October 22, 2018
Everyone liked the games
They are fun, easy to learn, easy to play, even the kids can play. #TopTrumps, #LexiconGO #Tryazon @Tryazon @TopTrumps

Friday, September 14, 2018
whale
Monday, May 07, 2018
Party
A fun time was had by all! My friends were interested to hear about the Drop It game, because none of them had ever heard of it before. This is a great game for kids as well as adults; my friend's granddaughters really enjoyed playing it! Here we are posing with one of the games, just moments before I gave it away! #Kosmosgames #Tryazon @Tryazon @Thames&Kosmos


Thursday, April 26, 2018
rotate
Friday, March 16, 2018
double
Friday, March 09, 2018
Easter
Monday, February 26, 2018
King Kong
Friday, May 22, 2015
And the winner is...
The winner of the coupons for FREE Renuzit Pearl Scents is… Terry P!! More goodies are coming soon!!
Monday, May 18, 2015
Renuzit Pearl Scents
The fine folks at Purex and Renuzit have sent me Renuzit Pearl Scents, Blue Sky Breeze scent, to try for free... but they didn't put any words in my mouth.

Their website says:

"Renuzit® Pearl Scents®

Renuzit® Pearl Scents® is a pretty odor neutralizer that fills your home with refreshing fragrances that last up to 30 days. And with this charming little jar, there's no need for electric plugs or flames. Simply, set it down and it continuously leaves your room with a light and fresh scent.

More Sharing Services Share on pinterest_share
Available in:
Pure Breeze®
After the Rain®
Tranquil
Serenity
Seductive Pineapple"

https://www.renuzit.com/product/pearl-scents/

Here's what *I* say:

I like the way that the container looks:



and the way the scent pearls look like florist marbles:



The color is nice, and although I don't have any blue rooms, it's a neutral enough color that it looks nice anywhere. The fragrance is ok, sort of soapy, but I'm not big on scents that don't actually refer to real-world scented objects... skies and breezes have no fragrance. I like other scents in this line better, particularly "Seductive Pineapple"... kind of a funny name, when the other names are so peaceful, lol. The important thing about the fragrances is that they aren't excessively floral scents that the men in the family might object to. For me, having something that looks kind of cool sitting in plain view, as opposed to those white plastic things, is a big plus. The only thing I would change would be to make the top black, so that it is less immediately obvious that it is plastic; they might have been trying to simulate metal, I suppose, but non-metallic plastic just can't do that. Overall, this is a far more attractive home fragrancing option than the vast majority of what is out there, and they have a good selection of scents to choose from, so you should be able to find one that you like. I recommend giving them a try… and one of you can try them for FREE!! Just shoot me an email telling me what bad odors you need to fight in your home, and I'll select one of you to win coupons for FREE Renuzit Pearl Scents!! :)
Monday, March 30, 2015
And the winner is...
The winner of the coupons for FREE NEW Dial Sugar Cane Husk Scrub Hand Soap is... Sharon M!! Stay tuned more goodies
who is online counter
blog counter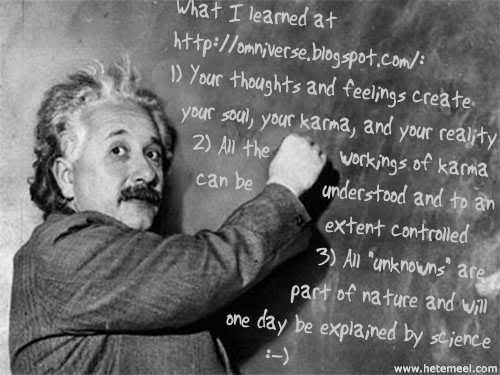 Navigation by WebRing.

Google