Thursday, August 13, 2009
And the winners are...
The Yoplait Whips gift bags go to: Carol B. and Shannon H.

The Yoplait Fiber One gift bags go to: Denise K., Candace B. and Debbie G.

Don't be sad if you didn't win, because more goodies will be coming soon. In the meantime, remember that healthy snacks lead to greater energy and a smaller butt (lol).


Monday, August 10, 2009
Yoplait Whips and Yoplait Fiber One-YUM!!
Thanks go out to the fine folks at General Mills for sending me 2 coupons to try Yoplait Whips for free, plus a really neat gift bag, AND a coupon to try Yoplait Fiber One for free plus ANOTHER really neat gift bag. PLUS bonus Yoplait Whips gift bags to give away to the first 2 people who tell me why they love Yoplait yogurt, AND Yoplait Fiber One gift bags for the first 3 people who tell me something yucky they've been eating to try to get more fiber (1 gift bag per person). I'll announce the winners in a few days.

Yoplait Whips are a really cool product with a light fluffy texture; when you freeze them, they're even tastier... and individually portioned, unlike that pint of Haagen-Dazs.

Yoplait Fiber One tastes like regular yogurt; you can't tell it has fiber in it. If you're middle-aged like me, you'll welcome the chance to get a little more fiber in your diet without having to sacrifice enjoyment.

Like all Yoplait yogurts, both of these varieties come in yummy flavors, and are more nutritious than what you usually snack on.


who is online counter
blog counter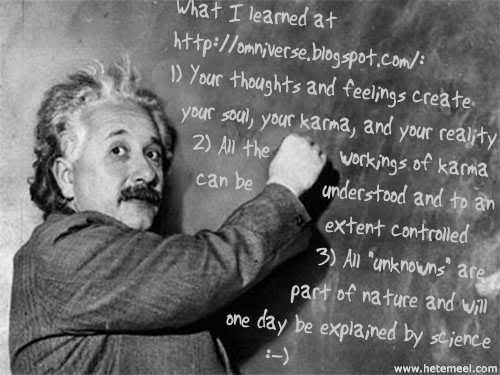 Navigation by WebRing.

Google