Tuesday, June 28, 2011
A lip gloss plug
I got a FREE Jordana Cosmetics Lip Out Loud Super Shiny Gloss from some giveaway or other; I enter so many that I can't remember. It's not a product test, and I didn't agree to review it. I'm posting because it surprised me. The color they sent is called "XLNT," and it looks like a DARK grape purple, like something only a goth kid would dare use. On their site

http://www.jordanacosmetics.com/p-112-lip-out-loud-super-shiny-gloss.aspx

they call it "deep burgundy plum." Something made me try it. The sponge applicator put a scary-looking glob on my lip, but once it was actually spread out over my entire mouth it was very sheer and amazingly flattering, not purple-y at all. I would never in a billion years have bought this color, but I'll try wearing it, and if it wears decently it'd certainly be worth $2 to actually buy it; their lipsticks outlast every other brand (cheap lipsticks always do, as the more expensive ones are soft and creamy which means they fade fast) so I'm hopeful.

It just goes to show you; lip glosses can be tricky... you really do have to just take the plunge and try new ones.


Wednesday, June 08, 2011
"Here, Home, Hope"
The kind people at One2One Network sent me a copy of "Here, Home, Hope" by Kaira Rouda to read and review. The story is about the midlife crisis of Kelly Mills Johnson, a ditzy, spoiled housewife with no clue as to how to fill her days, or have a life, outside of caring for her family. The book reads like a freshman English project, with too much explanation, too many adjectives, and nothing to make either the characters or the story feel real or compelling. It's still vaguely entertaining, but, speaking as a middle-aged woman who has already undergone my midlife crisis, I could not relate to Kelly, her friends, her life, her feelings, or anything else in the book, and the juvenile tone just isn't appropriate for the issues of a more mature woman.

It's not a terrible book, and if you've got time to kill and are in the mood for lightweight reading this story might fit the bill, but other than that I'd say give it a pass.

PS: *** THIS IS MY ONE THOUSANDTH POST!! ***


Monday, June 06, 2011
An amazing goodbye
My mother passed away earlier this year. She had been, for lack of a better term, haunting the house; my friends and I had all felt her, and I heard her, SAW her, and experienced a major cold spot by her bed. After I buried her ashes in the back yard, though, she appeared to have gone, although I couldn't be sure. Then, when I was clearing out her secretary in the back bedroom, a tiny piece of paper appeared in the middle of the lid, face-up and oriented for me to read it; it said "goodbye."

!!!!!!!!!!!!!!!!!!!


who is online counter
blog counter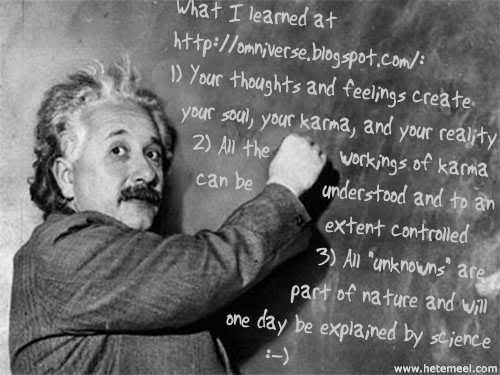 Navigation by WebRing.

Google