Monday, July 09, 2012
Dry Idea Advanced Dry Roll-On Deodorant & Antiperspirant
The fine folks from Dry Idea and Purex sent me a free Dry Idea Advanced Dry Roll-On Deodorant & Antiperspirant to try out (but they didn't put any words in my mouth). Here's what the website says about it:

Roll With It!
Regular, Unscented and Powder Fresh Roll-On (2.5 and 3.25oz.)
Silicone-based formulation - our secret to dry
This formulation puts the "Dry" in Dry Idea® antiperspirants. It contains no water – for a drier application. And it's time-released for longer-lasting odor protection and fragrance.

You can see the product here:

http://dryidea.com/roll-on

and find them on Facebook here (be sure and Like them to find out about new products and promotions):

http://www.facebook.com/dryidea

They also have a gel and a solid; that last will be the one I'll actually get at the store, as that's my preferred variety, but regardless of form the important thing is that this product DOES keep you dry.

As their copy suggests, their roll-on dries pretty fast; it's not like the old 70's version where you needed to pose like an ape for 10 minutes after applying it, lol. The unscented version, which is what they sent me, is probably what most people will want, since you want to smell like your perfume if you're a woman and like clean laundry if you're a man, but they also have a Fresh Scent for those that want to smell, well, fresh. And they're all hypo-allergenic, which would be great for all you sensitive-skin types out there. I give it a thumbs up. :-)

As you were probably hoping, I have a contest: The first 3 people who send me the correct answer to the question "when was the first antiperspirant put on the market?" will each win a coupon for a FREE Dry Idea product of their choice.

If you're too late for my contest, fear not, there's a $1,000 Dry Idea® Advanced Dry™ Sweepstakes; Grand Prize is $500 and 10 winners will receive $50 for second place! If you want to enter, go here:

http://insiders.purex.com/dryidea?id_6206


Sunday, July 08, 2012
Carbona Silver Wipes
The fine folks at Carbona sent me a free package of Carbona Silver Wipes to try out. My mother's estate included some silver that hadn't been polished since the Nixon administration, so I took a whack at a Paul Revere bowl. It did take a little elbow grease, but one wipe can handle the entire inside or outside, and really take a ton of gunk off of it... I mean those wipes were BLACK. This was certainly more convenient than using the traditional polishes, and less messy as well. You might think that it's not very green to use wipes, but it's also not green to use noxious chemicals on a rag and then wash the results into the sewers; the wipes are really probably greener, and because they're easier to use you might actually USE your silver instead of locking it in a cabinet and using plastic instead like my mother did.

The Carbona Silver Wipes really impressed me; if you have some "good stuff" that you're not getting to enjoy because you don't want to polish it, give 'em a try.


who is online counter
blog counter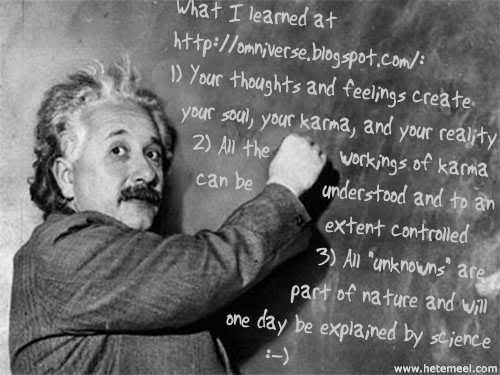 Navigation by WebRing.

Google