Saturday, November 24, 2012
Carmex Lip Conditioner
The fine folks at Carmex sent me FREE tubes of Carmex Lip Conditioner (Orange Flavor) to try... but they didn't put any words in my mouth. Here's what their website says about the product:

"Lip Conditioner
Like your lip balm on the lighter side? Our Lip Conditioner absorbs quickly and doesn't feel sticky or greasy, plus we blend a hint of natural orange flavor with 13 moisturizers to deliver extra-soothing results.

Your skin's lipid bilayer is made up of two layers of fatty acids; its job is to help keep moisture in the skin. Our Lip Conditioner includes lanolin, which replicates the way the lipid bilayer in your skin retains moisture.
Our formula includes dimethicone to aid with moisturization and protect the tender skin on your lips.
Our Lip Conditioner uses allantoin to effectively aid with moisturization plus help healing."

http://mycarmex.com/lip-care/lip-conditioner

And here's what *I* say: This stuff smells and tastes like orange creamsicles; you've gotta love THAT. Like all Carmex products, it does an excellent job of moisturizing your lips. It comes in a squeezy tube, so that means that on the one hand it allows fast, easy application, but on the other hand it's whitish, not clear, so you want to be sure you've spread it out thinly so that you don't have white lines on your mouth while it's soaking in. That's a minor hassle, though, and overall this is a quality product which provides moisture without leaving your lips sticky or shiny (the latter being very important to the menfolk-my husband loved that, and also the smell and taste, just fyi). If the approaching winter has been drying your lips out, give it a try.


Monday, November 19, 2012
Purex plus Oxi
The fine folks at Purex sent me a FREE bottle of Purex plus Oxi laundry detergent to try (as always, all opinions expressed here are my own). This is what their website says about it:

"Introducing NEW Purex plus Oxi

The most powerful Purex detergent available.

Purex® plus Oxi is so powerful, it works against over 101 different stains!

The three stain-fighting enzymes in Purex plus Oxi each work against different types of stains for the most Purex stain-fighting power you can get.

What scents are available?
Fresh Morning Burst"

"Frequently Asked Questions

Can Purex plus Oxi detergent be used in High Efficiency Front Load washing machines?
Yes, the formula in Purex plus Oxi has been specifically formulated to work equally well in both High Efficiency washing machines as well as Standard Top-Load washing machines.

What makes Purex plus Oxi different from base Purex?
Purex plus Oxi has even more stain-fighting power than regular Purex detergent because it combines the proven performance of Purex detergent plus the stain-fighting power of Oxi.

Can I use Purex plus Oxi on all types of laundry?
Absolutely! You can use Purex plus Oxi on all clothing that is marked as machine-washable. As always, be sure to follow the directions on the clothing label.

Is Purex plus Oxi hypoallergenic?
Yes, it has been tested and found to be hypoallergenic and safe for sensitive skin."

http://www.purex.com/products/detergents/purex-plus-oxi

I've tested it out, and I think it's pretty good stuff. It gets the laundry clean, it's good against stains (you can even use it as a pre-treater, just pour some on the stain and let it sit for a few minutes), and like the other Purex products it won't empty your wallet. Since it works in both kinds of machines, if you switch to an HE machine you won't have to give away your detergent, you can keep using Purex. It even smells nice, not overwhelming like some products. I suggest giving it a try. If you'd like to try it for FREE, Purex also generously provided me with coupons for, you guessed it, FREE bottles; send me an email telling me why you need the power of Purex to get your clothes clean, and I'll randomly select a winner in a few days.

In the meantime, you can enter the Purex plus Oxi Sweepstakes here:

http://insiders.purex.com/purexplusoxi?id=6206

You can also check out Purex's Facebook page here:

https://www.facebook.com/purex



who is online counter
blog counter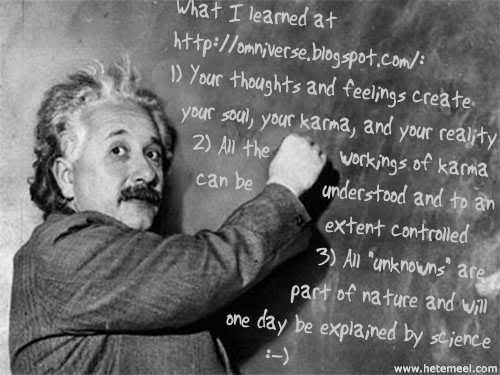 Navigation by WebRing.

Google