Monday, July 29, 2013
Dial 65K Gold Giveaway
The fine folks at Purex and Dial sent coupons for FREE Dial Body Wash for me and for YOU!! :-)

Dial has a bunch of really nice body washes:

http://www.dialsoap.com/category/body-wash

Some of my personal faves are this highly original one:

"Skin Therapy Himalayan Pink Salt & Water Lily REPLENISHING BODY WASH

NEW Dial® Skin Therapy Replenishing body wash helps you discover a new way to nourish your skin with Himalayan Pink Salt and Water Lily, replenishing your skin leaving it feeling clean, soft and renewed."

And, this sweet-smelling classic:

"YOGURT Vanilla Honey Nourishing Body Wash
Refresh your thirsty skin with moisturizing yogurt protein that rinses clean, leaving your skin feeling sensationally smooth and wonderfully hydrated. What could be sweeter?"

And they've got the Dial 65K Gold Giveaway going on now:

"As America's trusted brand for 65 years, Dial® continues to deliver clean, healthy skin for you and your family. And as thanks for being a loyal fan, we are now giving away the ultimate Grand Prize - $65K in Gold!"

You can enter the Dial 65K Gold Giveaway here

http://insiders.purex.com/Dial65KGoldGiveaway?id=240

Eligibility: USA, 18+

Start Date: June 11, 2013

End Date: August 19, 2013 at 12:00 p.m. ET

Entry Frequency: 1 x daily per person

Sweepstakes Prizes:

Grand Prize: Winner's choice of $65,000 in gold certificates or a $65,000 check. (ARV: $65,000)

Daily Prizes (68): 12 bottles of Dial Body Wash. (ARV: $48)

Check out the latest news on Dial on their Facebook page:

https://www.facebook.com/Dial

Do you want to try FREE Dial Body Wash? To enter my Dial Coupon Mega Giveaway, send me an email telling me why you're tired of your current body wash and want to try some cool Dial Body Wash. I'll announce the winner at the end of the week.
Sunday, July 21, 2013
And the winner is...
The winner of the Suddenly Salad gift pack is... Debbie B!! Stay tuned for more giveaways.
Wednesday, July 17, 2013
Suddenly Salad
(The information and prize pack have been provided by General Mills through MyBlogSpark.)

The fine folks at MyBlogSpark, Betty Crocker and Suddenly Salad sent me the following info:

"Looking to take your BBQ from ordinary to extraordinary? Make Suddenly Salad mixes your BBQ specialty!

BettyCrocker.com/products/suddenly-salad

By using quick and easy stir-ins, Suddenly Salad can be whatever you make it: a simple side dish, star of the backyard BBQ or a crowd-pleasing main course.
With seven delicious flavors, there's a Suddenly Salad for everyone and for any occasion. Simply follow the instructions on the box, or visit SuddenlySalad.com for delicious recipes:"

http://www.bettycrocker.com/recipes/product-recipes/suddenly-salad-recipes/all-suddenly-salad-recipes?term=Suddenly+Salad&nv=4294965409&ps=12&pi=1

They also sent me a gift pack:

• One package of Suddenly Salad Classic
• One package of Suddenly Salad Bacon & Ranch
• Picnic Cooler with Blanket.
• Retail Value: $56

The bag was VERY cool-we'll get lots of use from it.  We greatly enjoyed the Suddenly Salads as well;  they're great on hot days when you don't want to eat hot food, or anything heavy.  They are quick and easy to make, and popular with kids as well as grownups.  Bacon & Ranch is my personal fave, but they're all tasty with far less effort than making it all from scratch.  One of you can try it for yourselves for FREE!!  Send me an email telling me why your summer is so busy that you can use this easy meal solution, and I'll pick a winner before the end of the week.


who is online counter
blog counter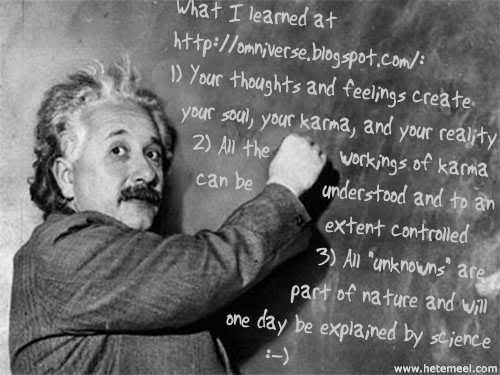 Navigation by WebRing.

Google