Sunday, February 23, 2014
Target Breakfast Twist
Disclosure: The information and prize pack have been provided by General Mills through Platefull Co-Op.

The Target Breakfast Twist is:

"We all know that breakfast is an important start to your family's day, but all too often, it's rushed, hectic, and…monotonous. So what can be done to make breakfast a little more delightful and fun?

We're looking for your surprising twists on breakfast using favorite items that start your family's day off with a smile!"


This is the prize pack they sent me:

•1 pouch Nature Valley® Protein Granola

•1 box Nature Valley® Granola Bars

•1 box Honey Nut Cheerios® Medley Crunch™ cereal

•1 box Trix® cereal

•1 package Quaker® Oats

•1 jar Jif® peanut butter

•1 package Nutella® mini cups

•1 pouch Grandma Hoerner's® Big Slice™ apples snack


Needless to say, we have been really enjoying all of these goodies; I probably shouldn't admit this, but my favorite is the Trix, because that was my favorite cereal when I was a kid. I had never had protein granola before, and I thought it was really good, and an easy way to get more protein in the morning, which I find helps me feel full longer. Doing something different and fancier for breakfast is a cool idea; if you're like me, however, you don't have time to be chopping up fruit, cooking, or putting a bunch of pieces of things together to accomplish this… that kind of limits the options. Now, if they were going to send a chef over to my home half an hour before our alarms blast us out of bed to put these things together for us, that would be great, but we don't have time to butter a piece of toast, much less spend 10 minutes putting 50 things on a bagel. Other than pouring oatmeal onto cereal, or cereal onto oatmeal, both of which would be gross, all we could come up with for breakfast-type combinations of the foods they sent us was to dip granola bars into something, and here are my exciting photos of that:



If you have a great deal of time and energy in the morning, you can find a bunch of cool breakfast recipe ideas here:

http://www.target.com/r/breakfasttwist-recipes



Sunday, February 16, 2014
Fiber One Fruit Flavored Snacks
"Disclosure: The information and prize pack have been provided by General Mills through Platefull Co-Op."

"Introducing NEW Fiber One Fruit Flavored Snacks -- a delicious treat with the added benefit of fiber!
Whether you're looking for a guilt-free #SweetTreat to help get you through the day or you want something you can feel better about giving the kiddos – these will hit the spot!
One pouch has 3 grams of fiber, 70 calories, 0 grams of fat, and 100% daily value Vitamin C – a better-for-you snack you can take on the go."

They sent me 2 boxes, and there was joy in the Omni household. I love a good fruit snack as much as the next person, and my husband REALLY loves gummies. These have attractive fruit shapes, nice colors, and good flavor. You can't tell that there's any fiber in there, but it's in there... and if you're like me, you're always glad to get a little more fiber. The vitamin C is a nice bonus. Here's little family story: My mother was way ahead of the curve in giving me vitamins every day when I was a kid, and apparently was questioned by other parents as to why she was giving them to me year-round, not just in the winter (some folks used to think that they would help fend off colds). Her response was that a child's nutritional needs were the same year-round, and thus I got the vitamins year-round. I had chewable Vitamin C's, too, once they became available; my mother was a big believer in C. We all take vitamins here, and getting extra in food is a +; being able to give a kid a treat where they get so much Vitamin C is fab. (Keep giving your kids their vitamins, of course-a snack is not a substitute!!) If your kids resist anything with nutritional value, put the gummies in little baggies so they think they're just having sweets... and hide some for yourself, too!!

Here are some pics. The little one is one I took to try to show the size of the little packs; about 9 gummies are in each bag, which helps with portion control:



Here are the links where you can check them out:

http://fiberone.com/products/fruit-flavored-snacks/assorted-fruit

http://fiberone.com/products/fruit-flavored-snacks/mixed-berry

Fiber One® website - http://www.fiberone.com/

Fiber One® Facebook - https://www.facebook.com/fiberone

You can buy them, and many other goodies, at Target. :-)
who is online counter
blog counter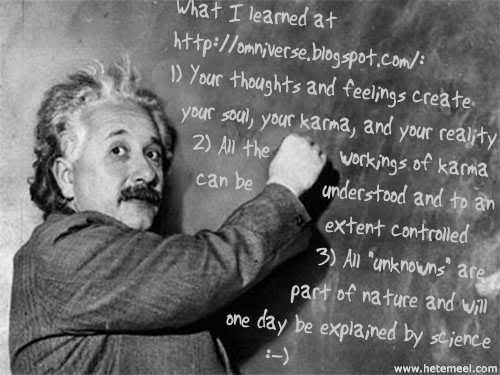 Navigation by WebRing.

Google