Sunday, March 02, 2014
Old El Paso Frozen Entrees
Disclosure: The information and prize pack have been provided by Old El Paso® through Platefull Co-Op.

If you love Mexican food as much as I do, and you probably do since more Americans like Mexican food than American food (which I guess would be hotdogs and bologna sandwiches?), you'll be happy to know that Old El Paso has a line of tasty frozen entrées that provide exactly what you would want and expect from Old El Paso; Mexican classics with the familiar flavors that everyone in the family likes. Here's what they said about them:

"Old El Paso Frozen Entrees - No Way That's Frozen!

Delicious, handcrafted meals for two from Old El Paso - now available in the frozen aisle!
You can now find premium, handcrafted, Old El Paso Frozen entrees for two in the freezer aisle of your local grocery store. With eight different flavors of fajitas, enchiladas, quesadillas and burritos, these entrees are sure to fulfill your dinner needs."

And here's what *I* say about them: They're good. These are not fancy gourmet items where you don't even know what half of the stuff in there is, you look at it and you don't recognize it and you're not sure you want to eat it. These are your basic meat, cheese, sauce and tortilla combos that are completely risk-free to serve; there's nothing in them that your kids will look at and go,"EW, what's THAT?!!" Here are the available varieties:

Chicken Burritos
Chicken Quesadillas
Chicken Enchiladas
Chicken Fajitas
Shredded Fajitas
Shredded Beef Burritos
Shredded Beef Enchiladas
Steak Quesadillas

The awesome gift pack that General Mills sent contained:

Two (2) margarita glasses
Two (2) dinner plates
Set of two (2) mini tongs
One (1) serving dish
4 VIP coupons, each good for one Old El Paso Frozen Entrée

I haven't figured out how to get the enchiladas out of the container without them falling apart, so I wasn't able to get a very glamorous photo of my real-life usage, but here's the best picture I got, of the beef enchiladas on one of the colorful plates that came in my gift pack:




You can connect with Old El Paso here:

http://www.oldelpaso.com

https://www.facebook.com/oldelpaso
who is online counter
blog counter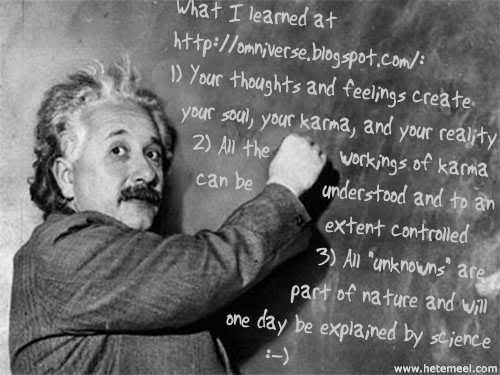 Navigation by WebRing.

Google