Sunday, October 26, 2014
Big G Retro Monsters Cereals
The fine folks of Platefull and General Mills sent me the following info:


"Monsters Cereals in Special Throwback Packaging, Only Available at Target, are Back!
The Retro Monsters are back! Count Chocula, Boo Berry and Franken Berry cereals are once again hitting the shelves at Target in their retro packaging and they've brought Monsters snack items for you to enjoy as well. Try Count Chocula Treats, Boo Berry Fruit Roll-Ups and Franken Berry Fruit Roll-Ups in special retro packaging, found exclusively at Target.
Perfect for nostalgic cereal fans and Halloween lovers, Monsters cereals and snacks are fun for the whole family."

"Great for breakfast and snack time, try combining melted marshmallow with your favorite Mosters cereal to create your own ghoulishly tasty treats. Looking for an instant Halloween costume! Monsters cereals in special throwback packaging, only available at Target, include a cutout mask for quick dress-ups. Monsters snacks are also perfect as Halloween party munchies and for rewarding trick-or-treaters."

They also sent me:

One (1) box Count Chocula Treat
One (1) Frankenberry Fruit Roll-Ups
One (1) Boo Berry Fruit Roll-Ups
One (1) box each of Count Chocula, Boo Berry and Frankenberry Cereals

Yup, those same cereals that we loved as kids are back in the old familiar boxes!! They still taste as great as ever, and they score big on nostalgia points. The Count Chocula Treats and Fruit Roll-Ups are also very tasty, and worthy additions to the family. Here are a couple of photos:




I'm sure you have memories like I do, of watching Saturday morning cartoons and eating these cereals; it was the best part of the week!! Now, you can pass that same fun along to your kids, and binge on nostalgia by joining them in dipping into those old familiar boxes. And then you can eat the new treats in the afternoon!! This is the perfect time of the year to enjoy Monsters throughout the day!! :-)
who is online counter
blog counter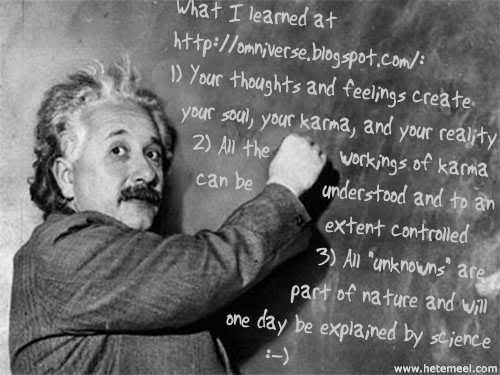 Navigation by WebRing.

Google